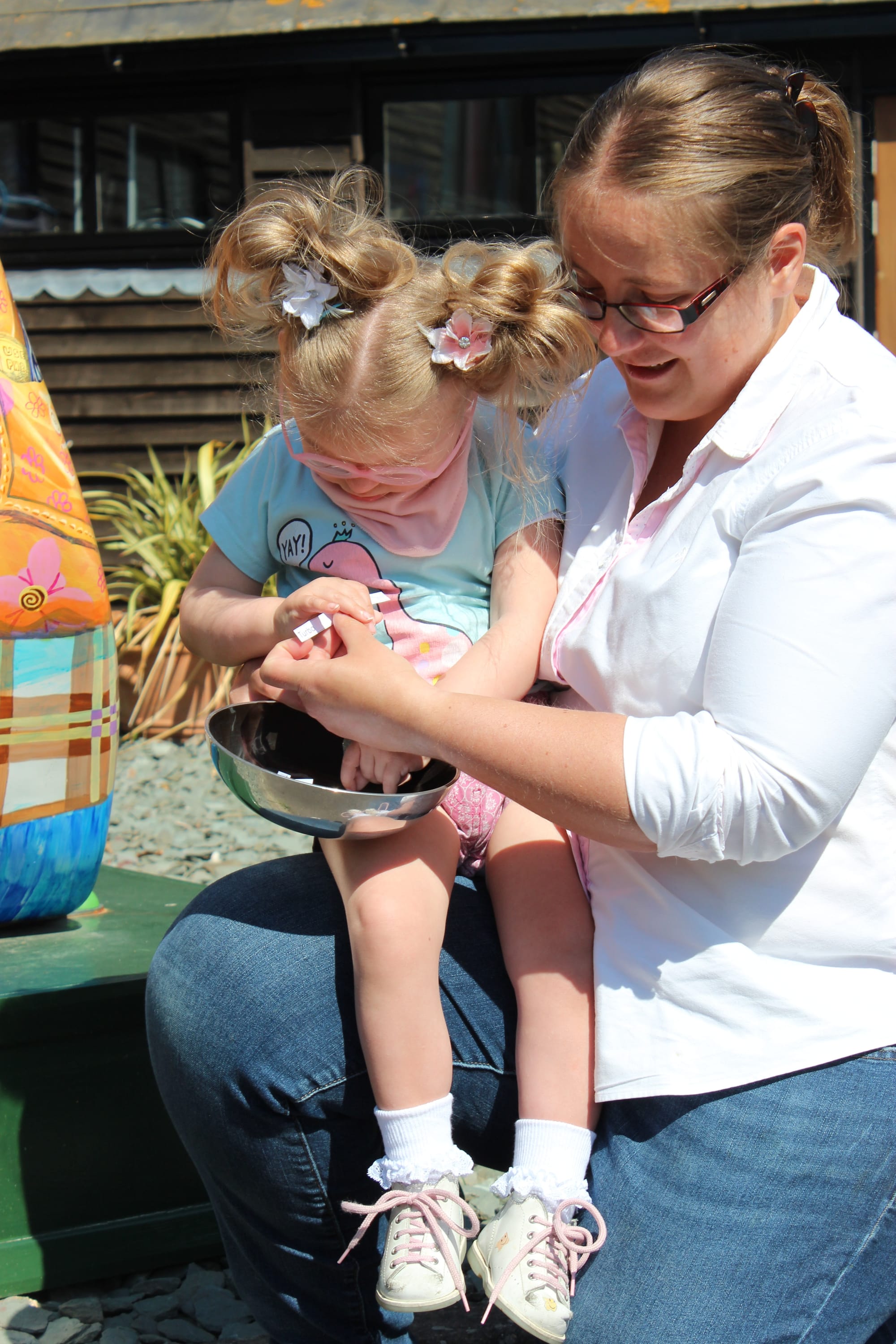 Blue skies and sunshine made a very special morning at Dame Vera Lynn Children's Charity even more snailtastic today. The children have spent several weeks carefully thinking of whirly good names that suit my personality. After many months being known by my Snailspace title of "Around the Whirled", you can imagine just how excited I was to see the winner drawn!
Little Seren from DVLCC was in charge of the important task of picking the winning competition entry - you can see she really enjoyed helping me find my new name. Thanks so much Seren for being fabulous!
We can now announce - I am called TURBO!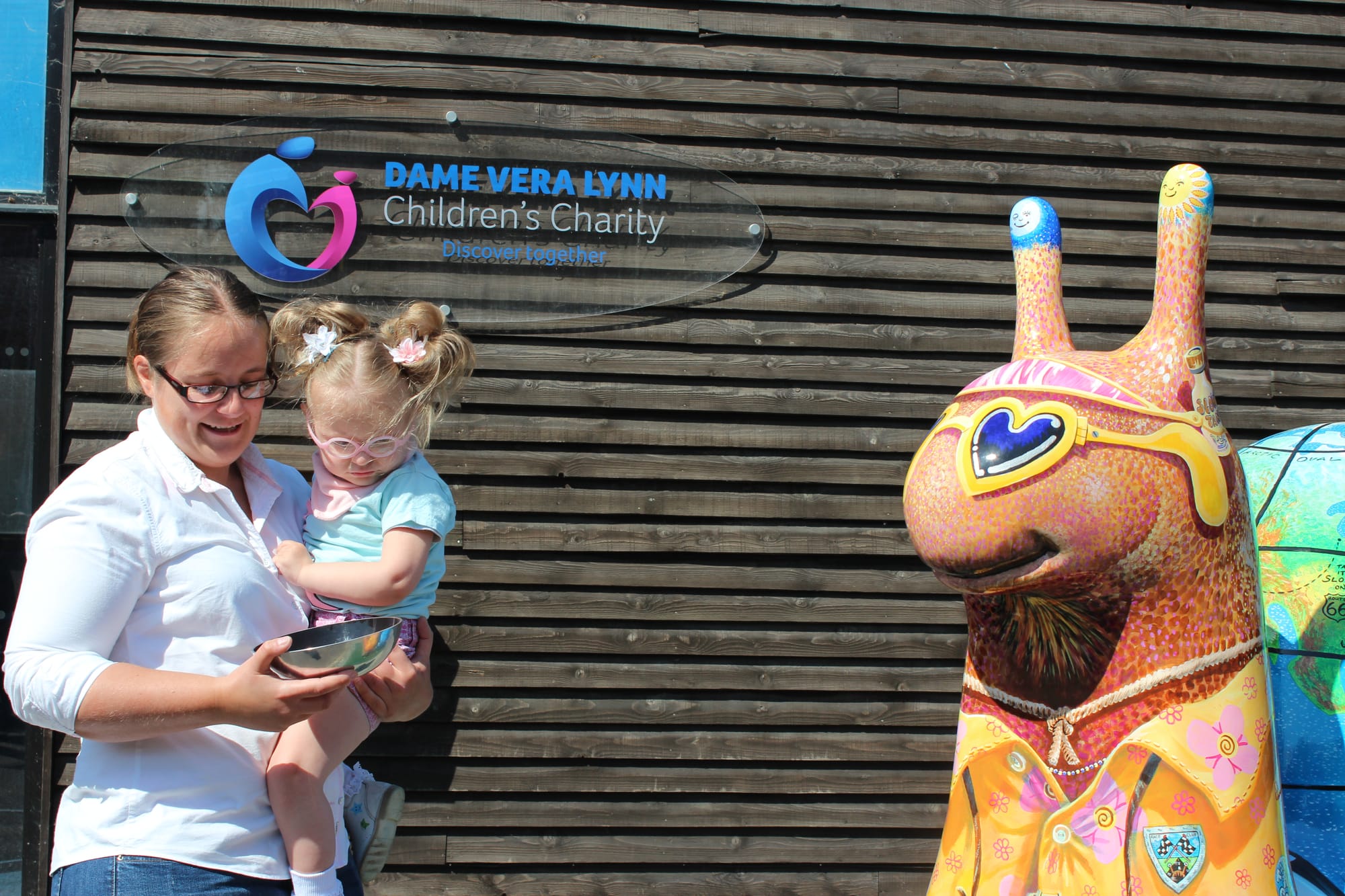 This great name was given by a young man called Alex Derkin. Turbo is very appropriate - I do like to daydream about whizzing through grassy gardens, travelling around the UK and generally being shelly busy.
Here is a lovely video of Seren singing to me :-) Some amazing clapping there!